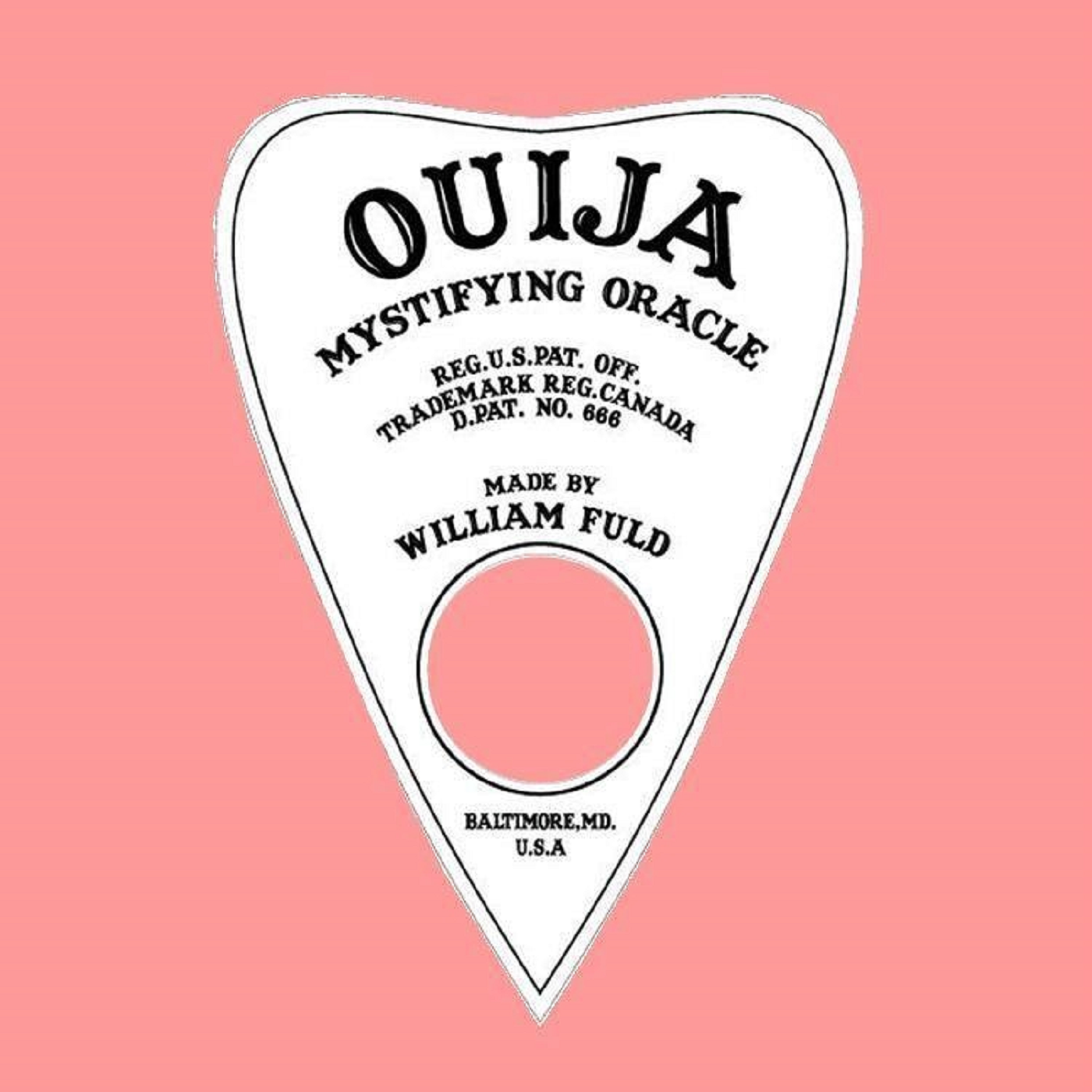 Devon introduces Liz to the amazing legacies of Bruce and Brandon Lee, and the curse that is associated with their untimely deaths. 
CW: Murder, accidental death. Some discussion of anti-Asian prejudices in Hollywood and general Orientalism issues. Roman Polanski comes up briefly. 
Secondary topics: A new Ouija Broads plotline; Anna May Wong; who ruined calzones?; two things aren't a trend; Devon's posthumous restaurant; a return to the Pine Box.