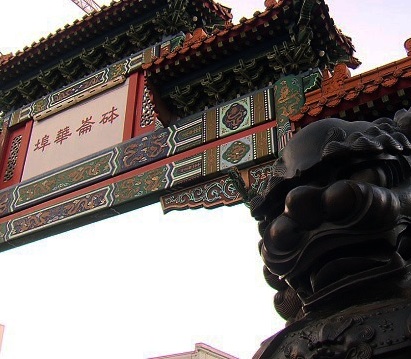 Liz puts on her Portlandian hat and tells Devon the tales of Portland's crimping years and its "Shanghai tunnels." If you don't want to hear all about Reed College culture and urban legends, skip to about twelve minutes in. 
CW: Shanghaiing is an old-timey name for human trafficking, let's be real. 
Secondary topics: Reed legends; marriage advice; recruitment/roundup techniques; Devon tells a family story; tattoo disclosures; impulse control problems. 
Patreon: https://www.patreon.com/ouijabroads
Website: https://ouijabroads.com/
Shop Weird: https://ouijabroads.com/shopweird/
Facebook: https://www.facebook.com/OuijaBroads/
Twitter: https://twitter.com/theouijabroads/
Instagram: https://www.instagram.com/theouijabroads/